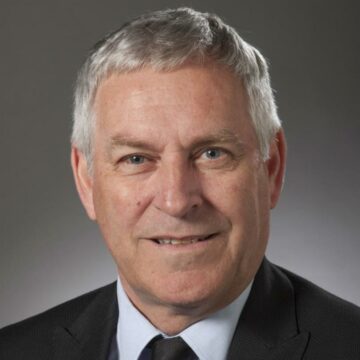 Prof Larry Bellamy,
Programme Lead and Theme Four Lead
Larry is working on innovative technical, educational and policy solutions for improving the affordability, resilience and sustainability of the built environment.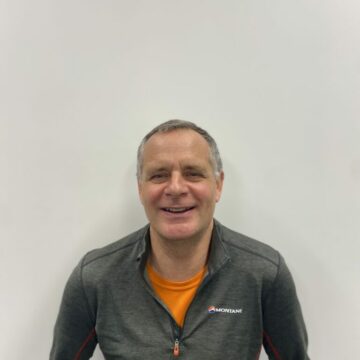 Greg Preston,
BIP Manager
Greg has a background in education. His role with BIP is to facilitate new projects, ensure deliverables are met. Greg is the main conduit between industry and academia.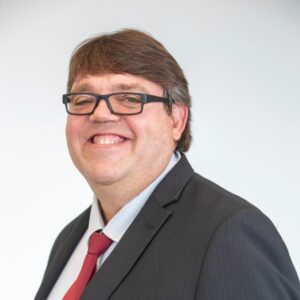 Dr Theuns Henning
Theme One Lead
A specialist in Infrastructure Asset Management. He is a founding member of the Climate Adaptation Platform, specialising in Asset Management, Performance Monitoring, Climate Adaptation, Performance-Based Contracts and Benchmarking.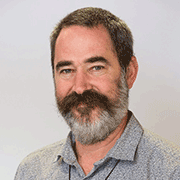 Prof Robert Amor
Theme Two Lead
Robert is a professor of computer science who has spent over 30 years working on the application of computer science research in the architecture, engineering, and construction domains. His main research interests focus on BIM, interoperability, code compliance checking and health and safety.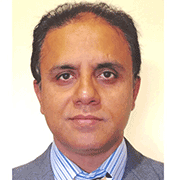 Prof Rajesh Dhakal
Theme Three Lead
Research interests include: Non-structural elements, Seismic loss assessment, Modelling and analysis of RC structures, Performance based earthquake engineering, Issues around traditional and emerging seismic design approaches, Seismic performance and design of shear walls.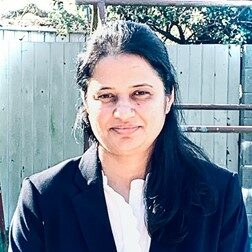 Purvi Pancholy
Theme One Researcher
Purvi has a PhD in Applied Mathematics. She is the key researcher for theme one, applying her skills to standardise and analysing asset data. From this she is developing decision support tools to improve New Zealand infrastructure.

Dr Kathryn Davies
Theme Two Researcher
Kathryn's priority is focused on applying digital technologies to improve performance, productivity, health, and safety in construction. In addition, a huge part of her current role is to build strong links and relationships between academics and the industry.