Lindsay Crossen
Lindsay's career has been in the infrastructure, engineering and contracting industries with extensive experience in leadership and governance roles. He is a professional engineer with affiliations as a Distinguished Fellow of Engineering NZ, a Fellow of NZIML and Life Member of Civil Contractors NZ. He is currently a Director of Christ Church Cathedral Reinstatement Ltd and has several business advisory and project review interests.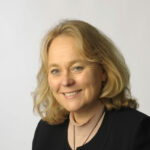 Gillian Blythe
Gillian is Chief Executive of Water New Zealand, the industry body for the promotion of sustainable management of the three waters – drinking water, wastewater and storm water. Gillian formerly held head of regulatory affairs and strategy roles at Meridian Energy. She has a MSc Environmental & Natural Resource Economics, and a BSc Economics from University College London.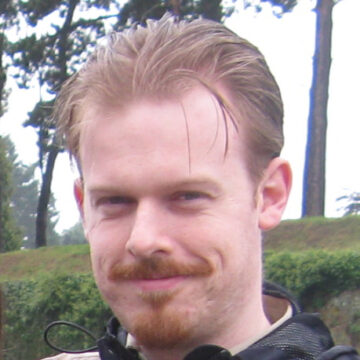 Patrick Cummuskey
Patrick Cummuskey is a Technical Advisor at Auckland Council whose primary mission for the last sixteen years has been managing Auckland's earthquake-prone buildings and investigating non-compliant structures. Alongside this he has worked to support the engineering and science efforts of the industry and academia, particularly in relation to the NZSEE, and the QuakeCoRE and DEVORA research programmes.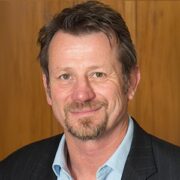 John Burden
John has worked in the construction industry for over 35 years, including executive roles at Downer and Fletcher Construction. He has lead large teams on iconic projects like Victoria Park Tunnel and the Waterview Connection Project. During this time he has witnessed and participated in some major changes in way the construction industry works, such as improvements in health and safety outcomes and the adoption of technology.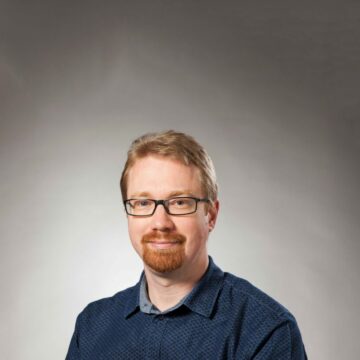 Daniel Nillson
Professor Daniel Nilsson is Head of Department at Civil and Natural Resources Engineering, University of Canterbury. His area of expertise is Human Behaviour in Fire, and his main research area is the interaction between people and evacuation systems, e.g., way-finding systems and fire alarms. Daniel has explored building evacuation, as well as tsunami and wildfire evacuation.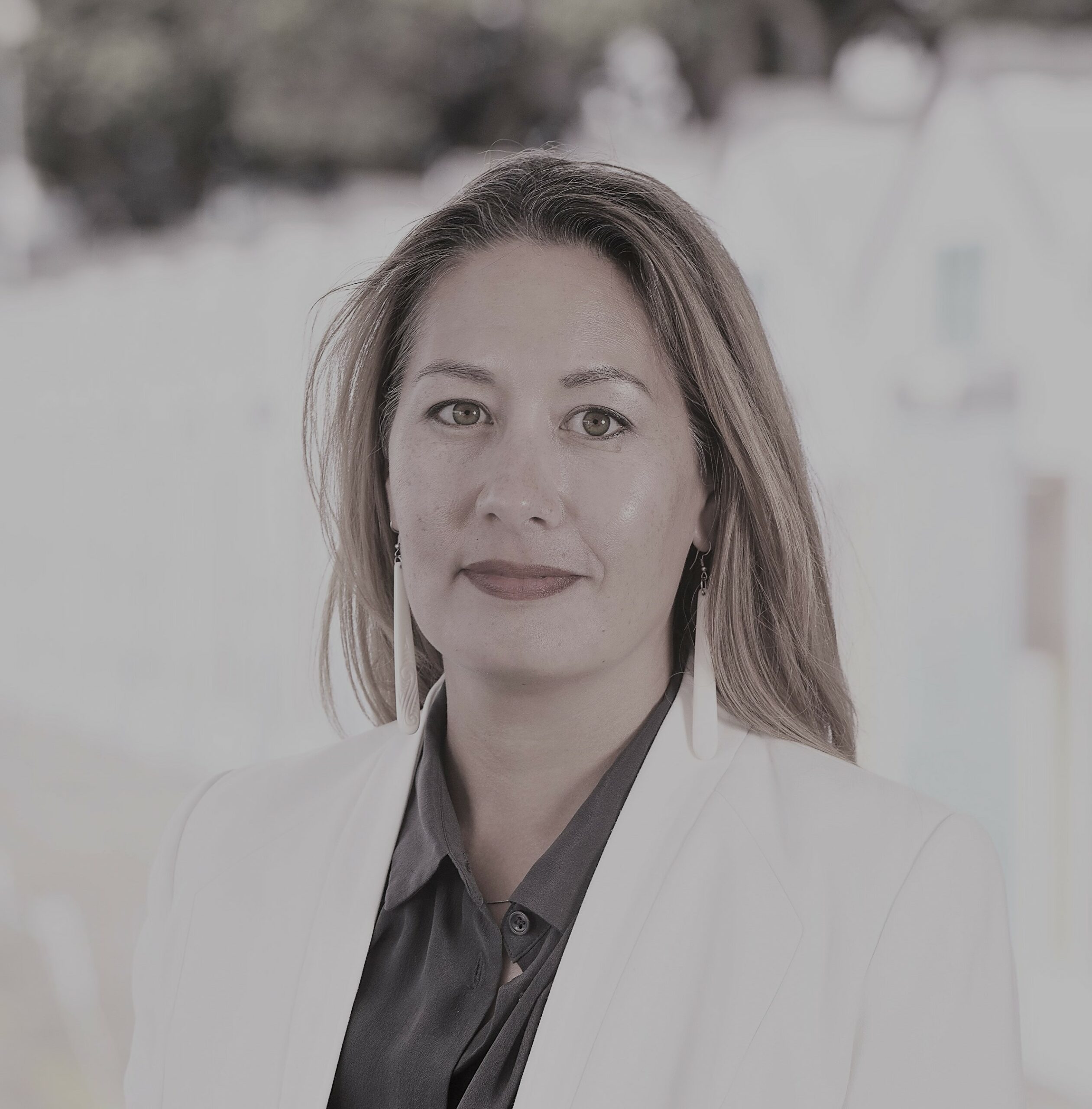 Sina Cotter Tait BE(Hons) MBA(Dist) PhD, CPEng FEngNZ MInstD
Sina has over 20 years' experience in consulting engineering as a Chartered Professional Engineer (Civil), holds an MBA and a PhD in construction management. Currently involved in the industry through roles in governance and consultancy, she is outspoken on the need to increase equity in professional engineering, and sees huge opportunities in the construction and infrastructure sectors to benefit from a change in culture.